Hairstyle Handbook Page 15
Hairstyles in 15 Minutes or Less
Hairstyle Handbook
Get great hair quick! Salon looks faster than your morning commute!
Use a color-enhancing shampoo to liven up your highlights and add shine.
Douse hair in volumizer and then blow-dry using a vent brush.
Add a little shine serum to the bangs and front layers to give them additional polish.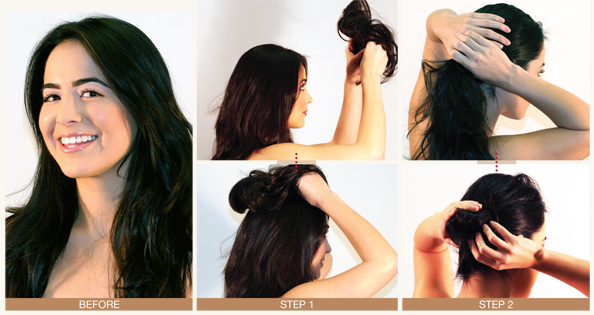 Tags: Hairstyle Handbook, Hairstyle Handbook Page 15, Hairstyles in 15 Minutes or Less
If you enjoyed this post and wish to be informed whenever a new post is published, then make sure you subscribe to my regular Email Updates. Subscribe Now!